Air Conditioning Articles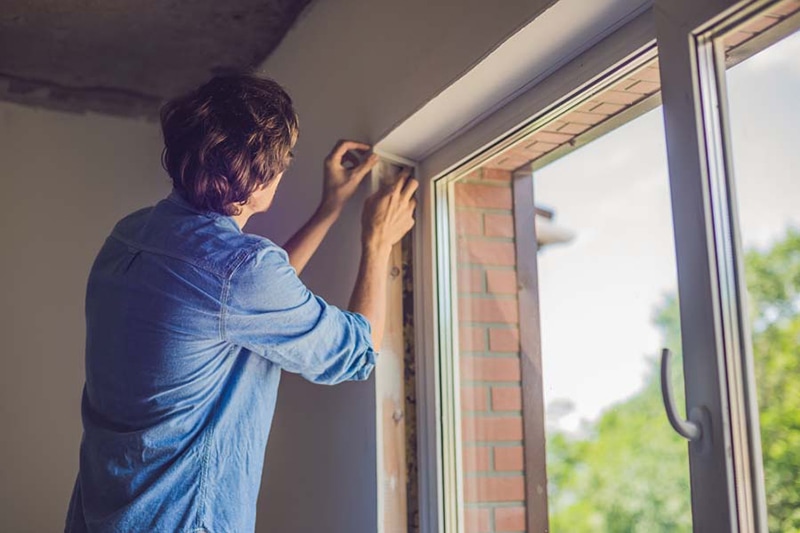 When you are in the middle of summer, it can be difficult to keep heat out of your Fort Smith home even if you have your central air conditioning system going full blast. Our team at Mountain Air Cooling & Heating wants to help you prevent heat from building up inside your home as much as possible so that your air conditioner can be more effective and efficient. Here are some tips to consider.
Continue Reading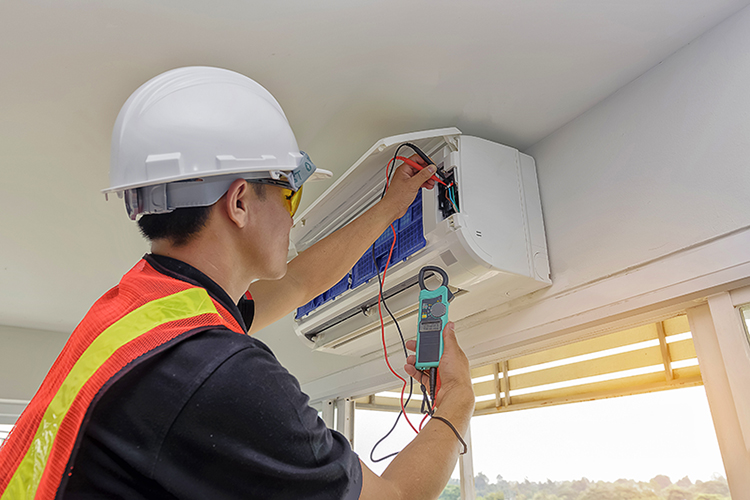 When it comes to your air conditioner (AC), a common term used in the heating, ventilation, and air conditioning (HVAC) business you are likely to see everywhere is your air conditioner's SEER. But what exactly is SEER?
Continue Reading
An air conditioner (AC), just like a car, needs regular maintenance and service to run efficiently. At Mountain Air Cooling & Heating, we recommend getting your air conditioning unit serviced and cleaned at least once a year. The optimum time is in the spring to ensure your system will run with the most efficiency during the hottest summer months. You need to be able to rely on your air conditioner for your comfort here in Fort Smith.
Continue Reading